Small Molecule Drug Discovery
Higher Quality and Faster Cycle Times in the Era of Automation
Select the most promising hits and leverage H2L, lead optimization and automated chemical synthesis workflows for faster experimental screening cycles, decreased duration and hands on time, reducing the overall drug discovery timeline leading to promising preclinical candidates.
Traditional outsourcing of compound synthesis and testing are time consuming and lead to long cycle times leaving less time to concentrate on compound design. Scientists leverage the Strateos' remote access automated medicinal chemistry solutions to propel design-make-test-analyze cycles and drug discovery to new heights of speed and efficiency and deliver quality hits that progress to lead candidates.
Virtual Integration of Chemistry and Biology to
Drive Support of Medicinal Chemistry Workflows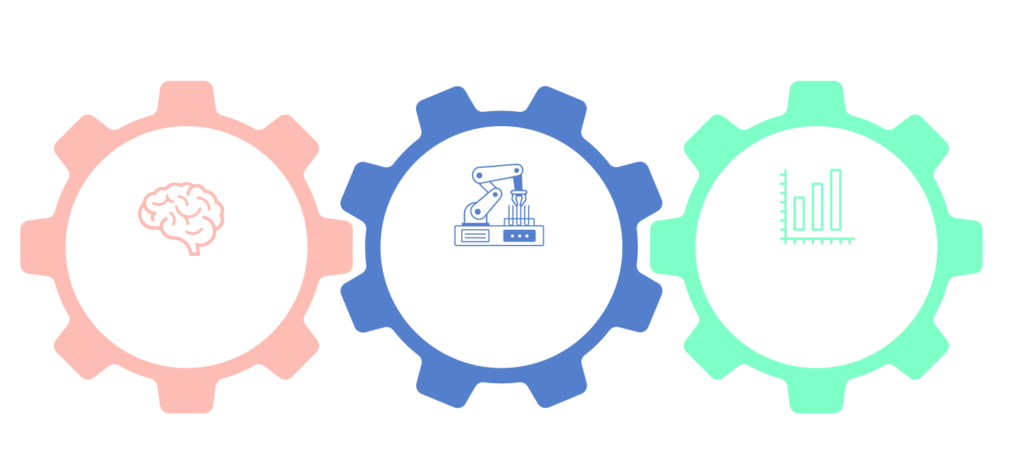 Connecting Scientists to a Suite of
Capabilities to Advance Drug Discovery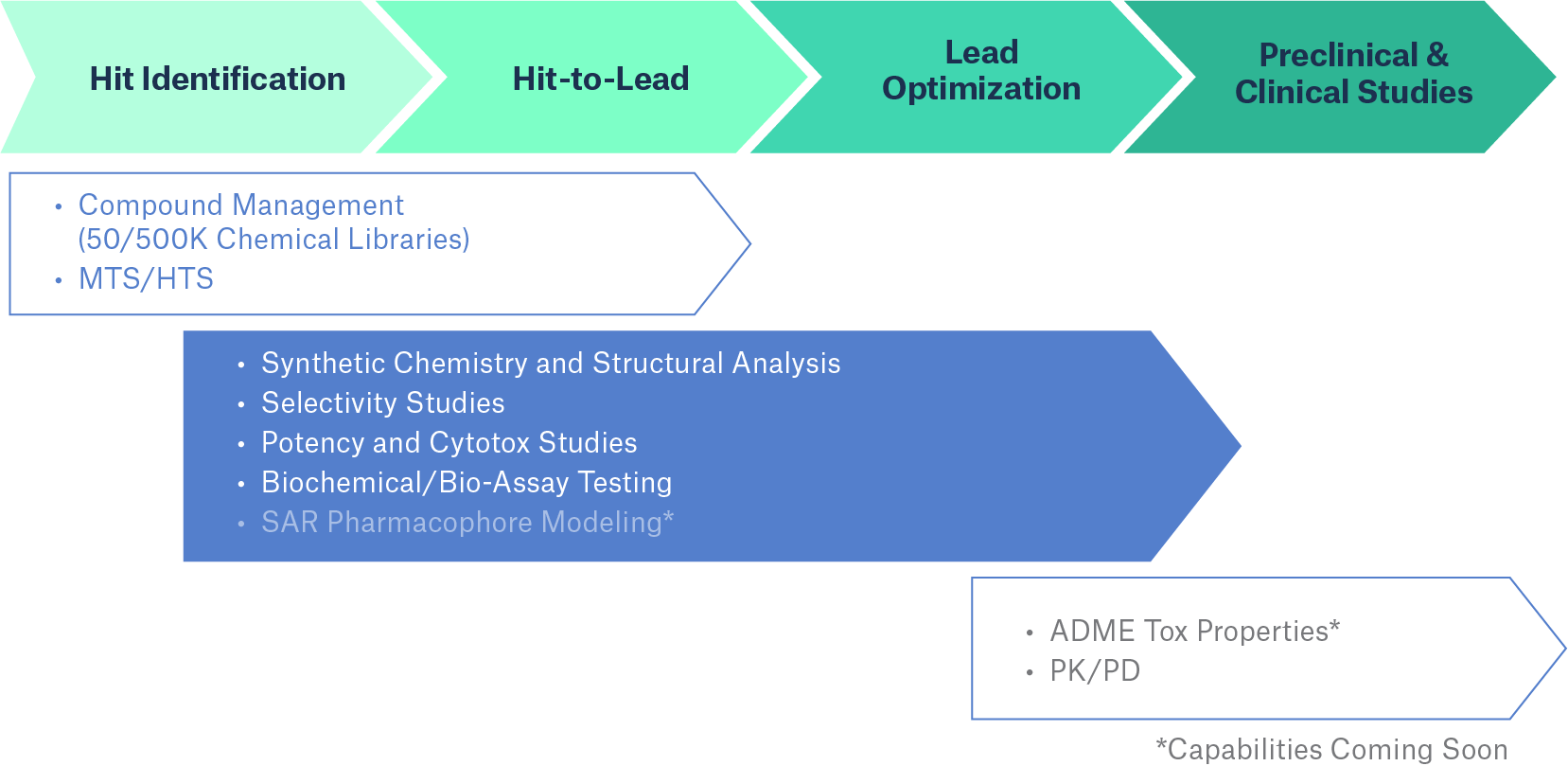 Interested in a Demo?
Get in touch today to get access to the Strateos Platform for your team.