Small Molecule Drug Discovery
Screen up to 100,000 compounds per day and rapidly identify active compounds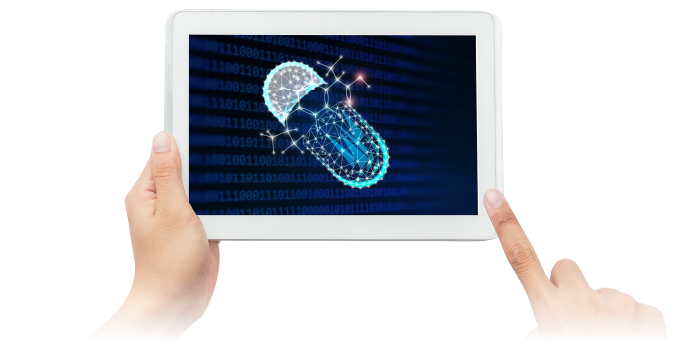 Our state-of-the-art fully automated robotic platform is set-up to accelerate your drug discovery process. Our system can efficiently run biochemical, phenotypic and cellular HTS assays in 384- or 1536-well formats.
Bring your own library or use one of our compund libraries in a platform that combines a comprehensive range of HTS screening technologies including fluorescence intensity, FRET, luminescence, BRET, absorbance, fluorescence polarization, TR-FRET, time-resolved fluorescence, Alpha screen, AlphaLISA, qPCR, mass spectrometry assays and more
Representative Hit Identification Workflow





Interested in a Demo?
Get in touch today to get access to the Strateos Platform for your team.