Small Molecule Drug Discovery
Screen up to 100,000 compounds per day and rapidly identify active compounds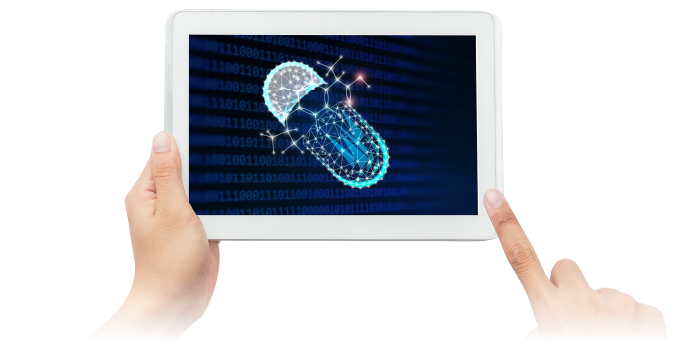 SMALL MOLECULE DRUG DISCOVERY SERVICES
Hit discovery or hit identification in drug development is driven by the need to identify small molecules with desirable activity in a compound screen against a target. Our state-of-the-art fully automated robotic platform is set-up to accelerate your drug discovery process starting with robust, targeted hit identification services. Our system can efficiently run biochemical, phenotypic and cellular HTS assays in 384- or 1536-well formats.
Bring your own library or use one of our compound libraries in a small molecule hit identification and validation platform that combines a comprehensive range of HTS screening technologies including fluorescence intensity, FRET, luminescence, BRET, absorbance, fluorescence polarization, TR-FRET, time-resolved fluorescence, Alpha screen, AlphaLISA, qPCR, mass spectrometry assays and more.
Representative Hit Identification Workflow





Interested in a Demo?
Get in touch today to get access to the Strateos Platform for your team.