Discover better antibodies with optimized, automation workcells as a resource strategy
Connecting researchers to automated workflows
Orchestrate your antibody workflows virtually and interactively command and control our unique fleet of 25 automation workcells, which can be accessed from anywhere in the world, speed the design-make-test-analyze cycle and generate clean, machine actionable data. Strateos provides life scientists faster, more reliable and lower cost data, fully leveraging the power of artificial intelligence-powered analysis tools.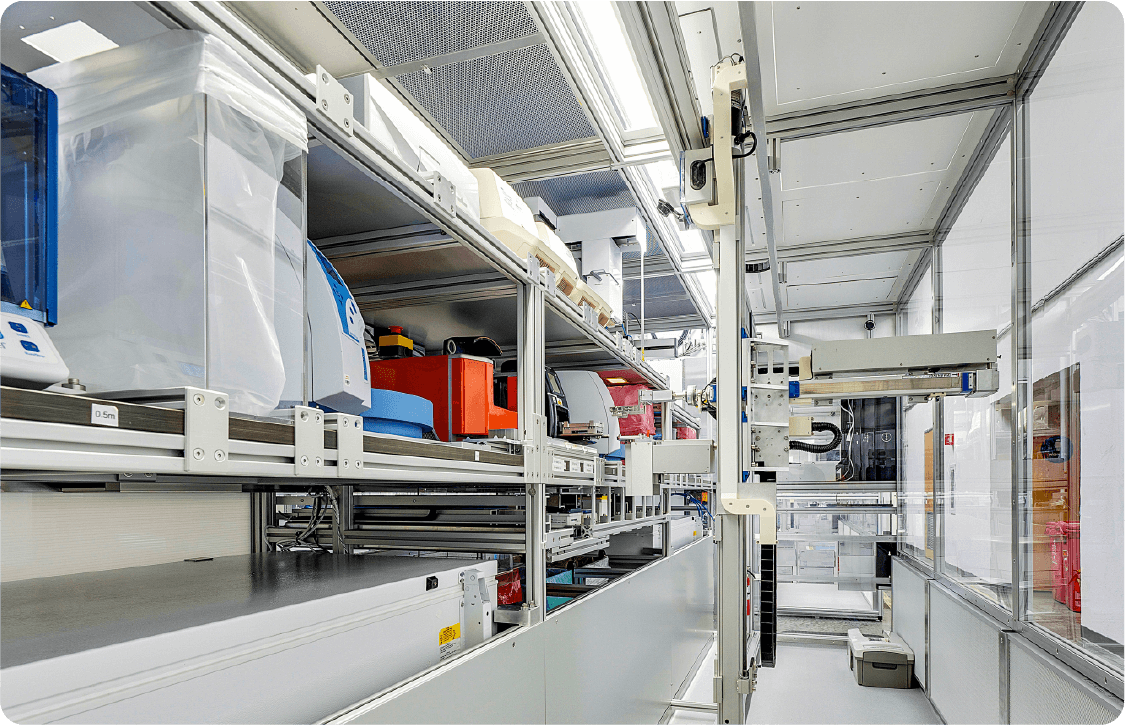 Strateos Provides:
Instantaneous data deliver
Fast cycle times
Science on demand when you need it
Easy to use web interface
Standardized APIs to close the loop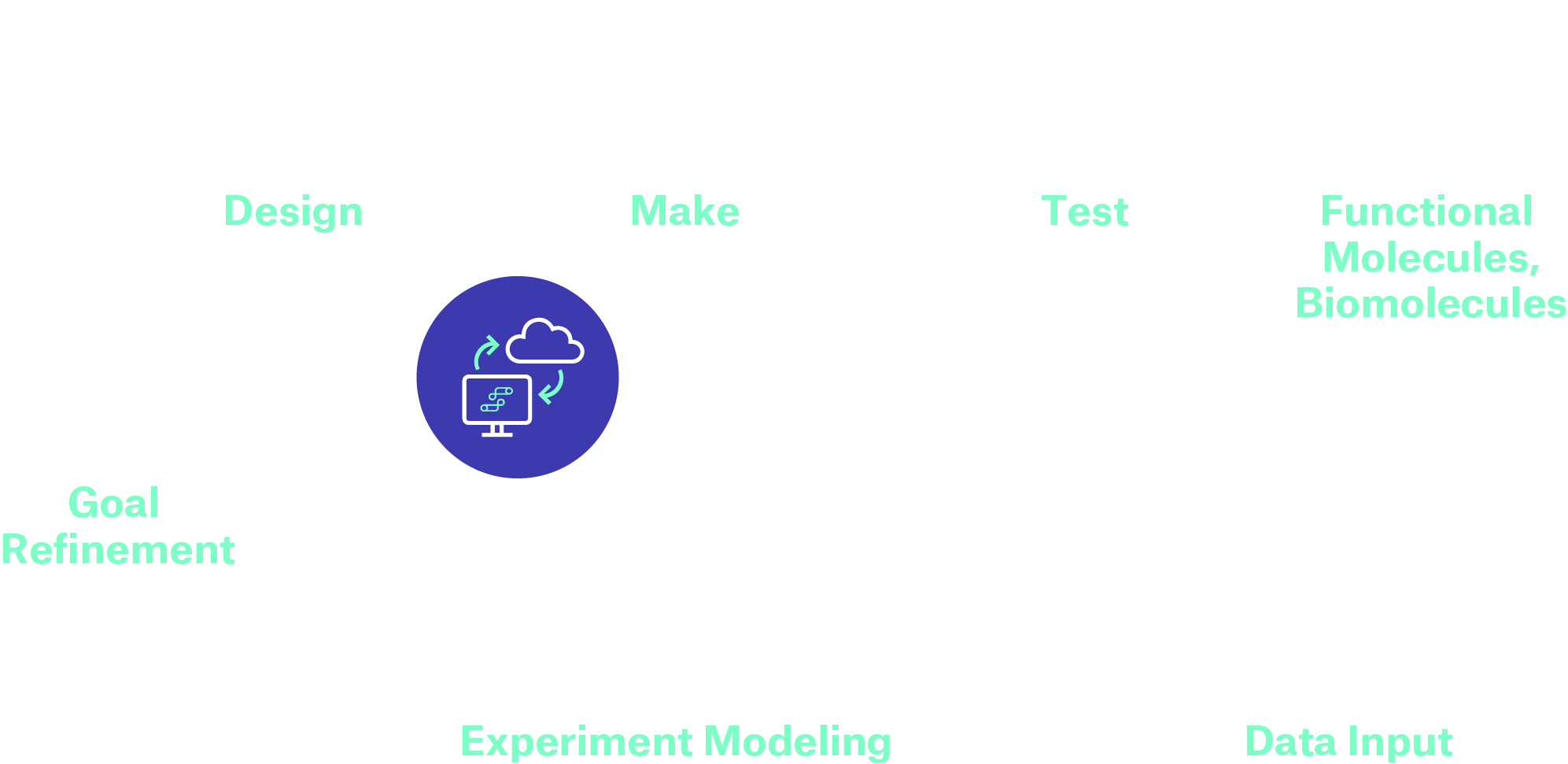 High Throughput
Services
Connecting synthetic biology researchers to automated workflows increases the variety and number of experiments that can be completed at scale and allows investigations with new technologies. Strateos offers end-to-end assembly, expression, and screening services.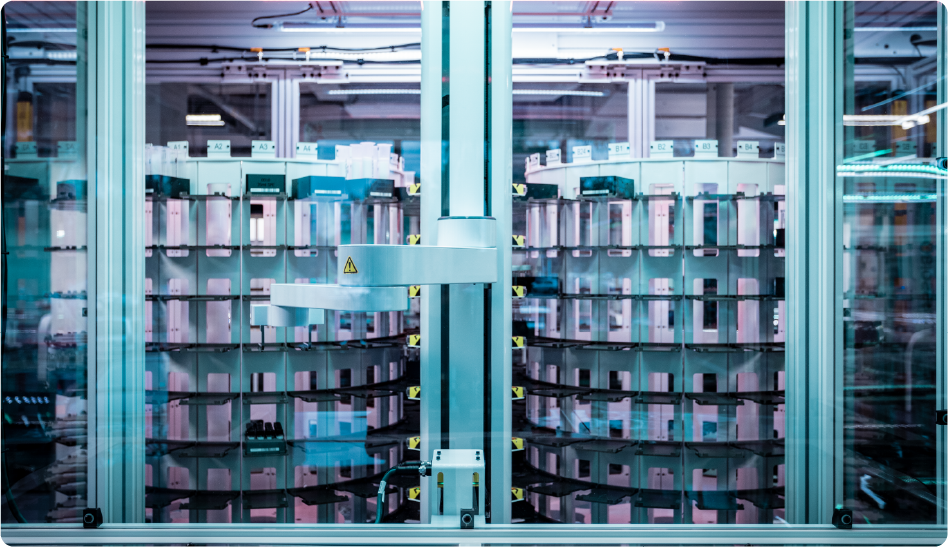 Molecular Biology - Gene Assembly
Use our high throughput Golden Gate or NEBuilder assembly services to create your constructs
Cell-based Protein Expression
Use our lab automation for high-throughput recombinant prokaryotic and eukaryotic protein expression.
Cell-free Protein Expression
Cell free IVTT offers researchers time-savings and avoids issues with toxicity, solubility, and proteolysis while adding the ability to optimize reaction conditions.
Purification and QC Analysis
Proteins can be purified using our Thermo Scientific KingFisher Flex and plate based Purification Systems for downstream characterization assays.
High Throughput Screening, Characterization and Validation
We offer a variety of immunoassays leveraging MSD's multi-array technology platform and ELISA-based assays for protein characterization (binding), bioactivity, phenotypic and potency testing.
Resources
Browse our collection of whitepapers, case studies, blog posts and videos and learn more about Strateos products and solutions.
Interested in a Demo?
Get in touch today to get access to the Strateos Platform for your team.