Learn More About the Strateos Platform
Automation in drug discovery drives down costs, reduces complexity, and shortens go-to-market timelines for new drugs. Strateos is a pioneer in the development of remote access laboratories, lab control software, and automation for life science discovery. Our mission is to create new knowledge driven by data, computation, automation, and high-throughput robotics with the goal of fundamentally advancing the life sciences. Learn how the Strateos Platform helps scientists efficiently and reproducibly design, run, and analyze experiments to enable novel and rapid scientific discoveries.
Product Sheets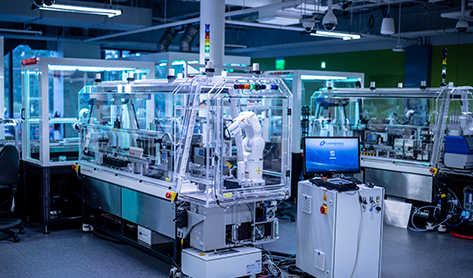 Strateos Overview of Services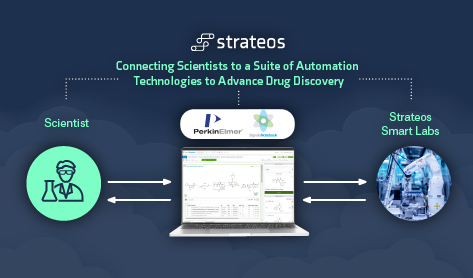 Medicinal Chemistry Services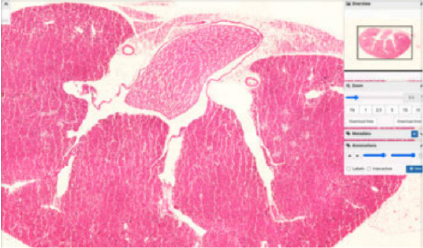 Strateos Tissue Tech: Early Access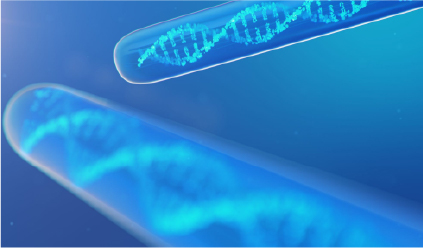 Strateos Synthetic Biology Services
Case Studies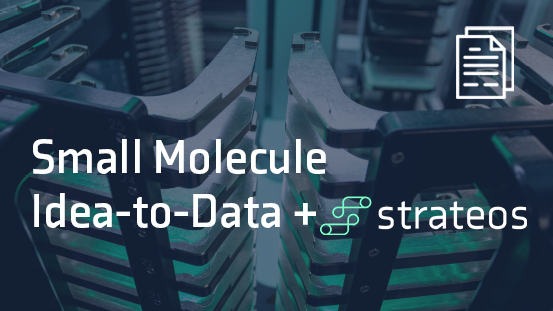 Closing the Loop from Idea to Data and Accelerating Cycle Times for Faster Drug Discovery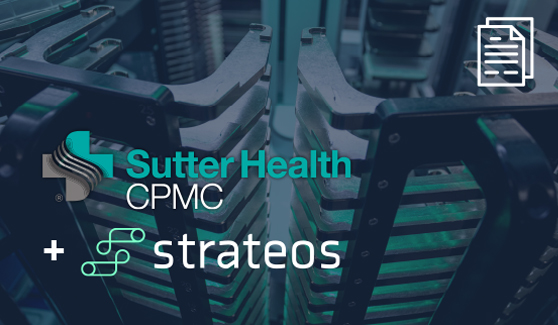 Establishing Personalized Cancer Dosing Regimens Using a High-Throughput Screening Platform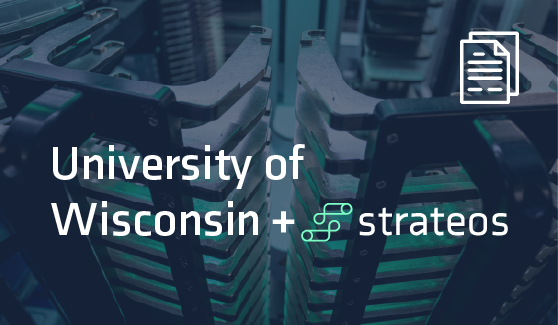 Accelerating Protein Engineering Through Lab Automation and Artificial Intelligence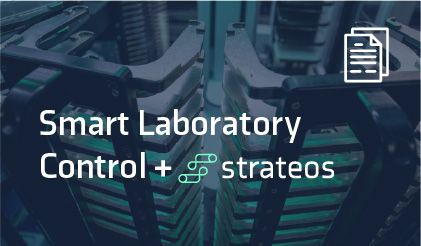 Strateos Case Study Maximizing R&D Through Cloud Based Control
Featured Blog Posts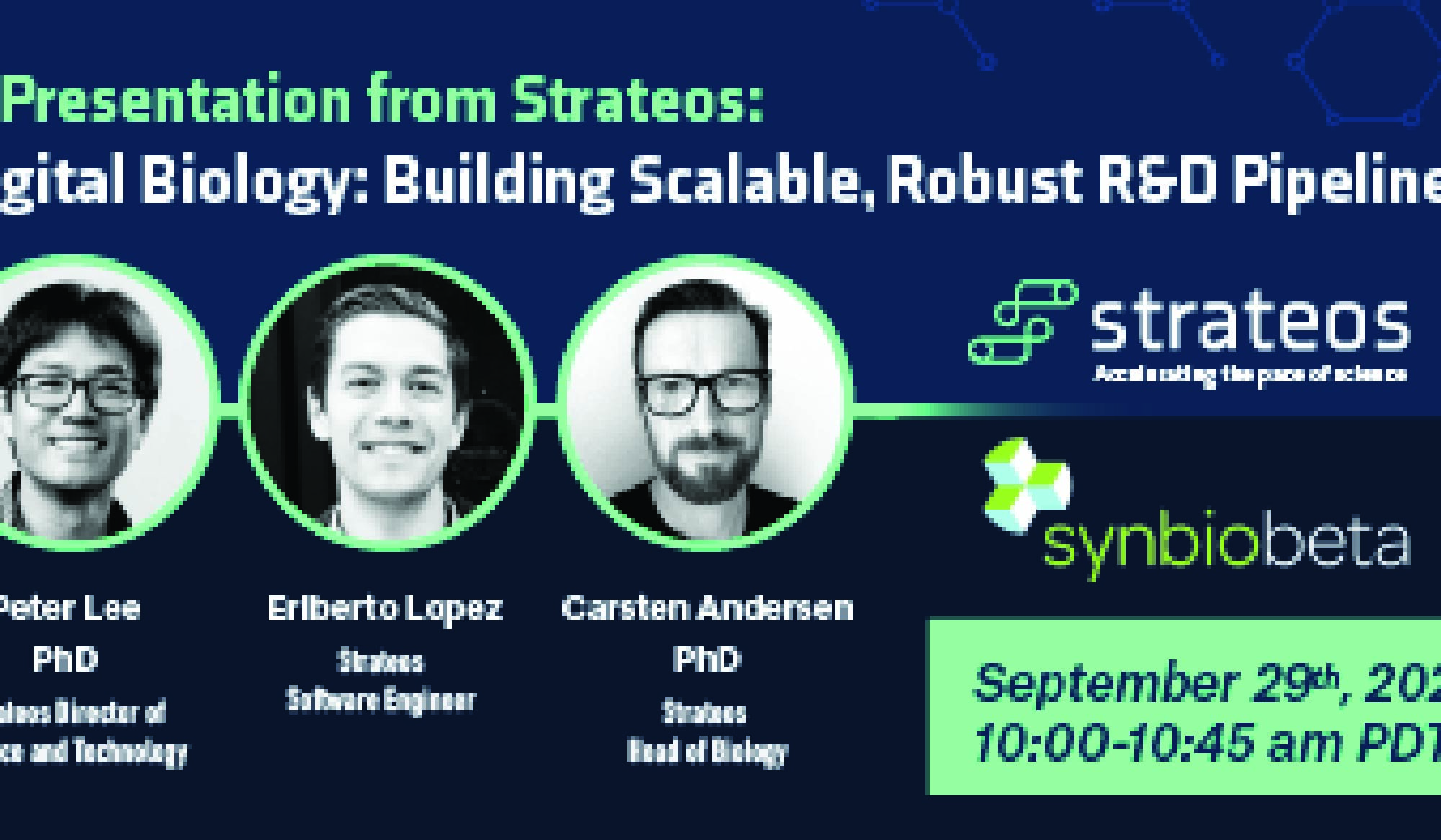 The Global Synthetic Biology Conference 2020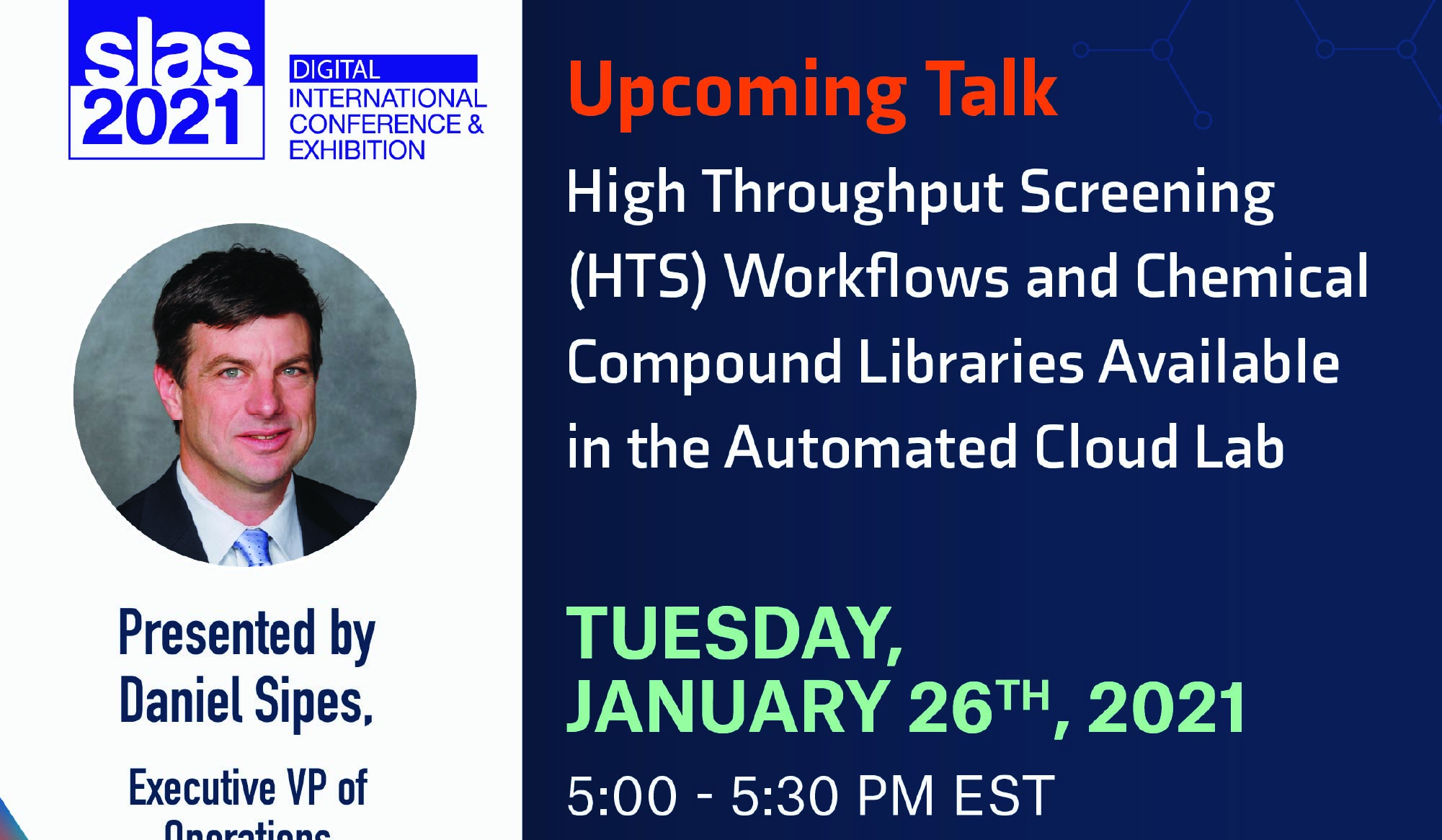 Announcing New High-Throughput Screening (HTS) Products and Services- A Preview of Our SLAS 2021 Talk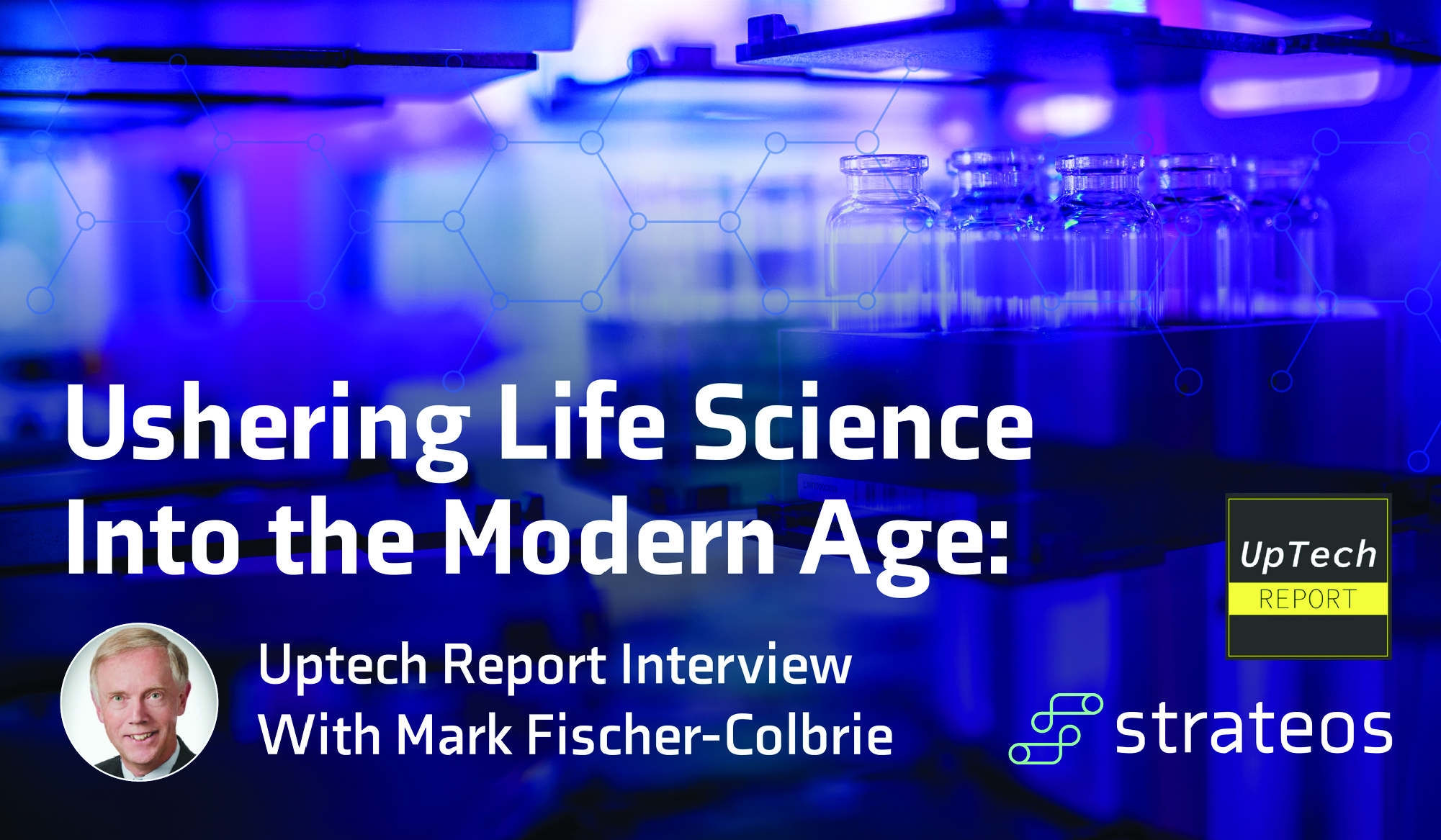 Ushering Life Science Into the Modern Age: Uptech Report Interview With Mark Fischer-Colbrie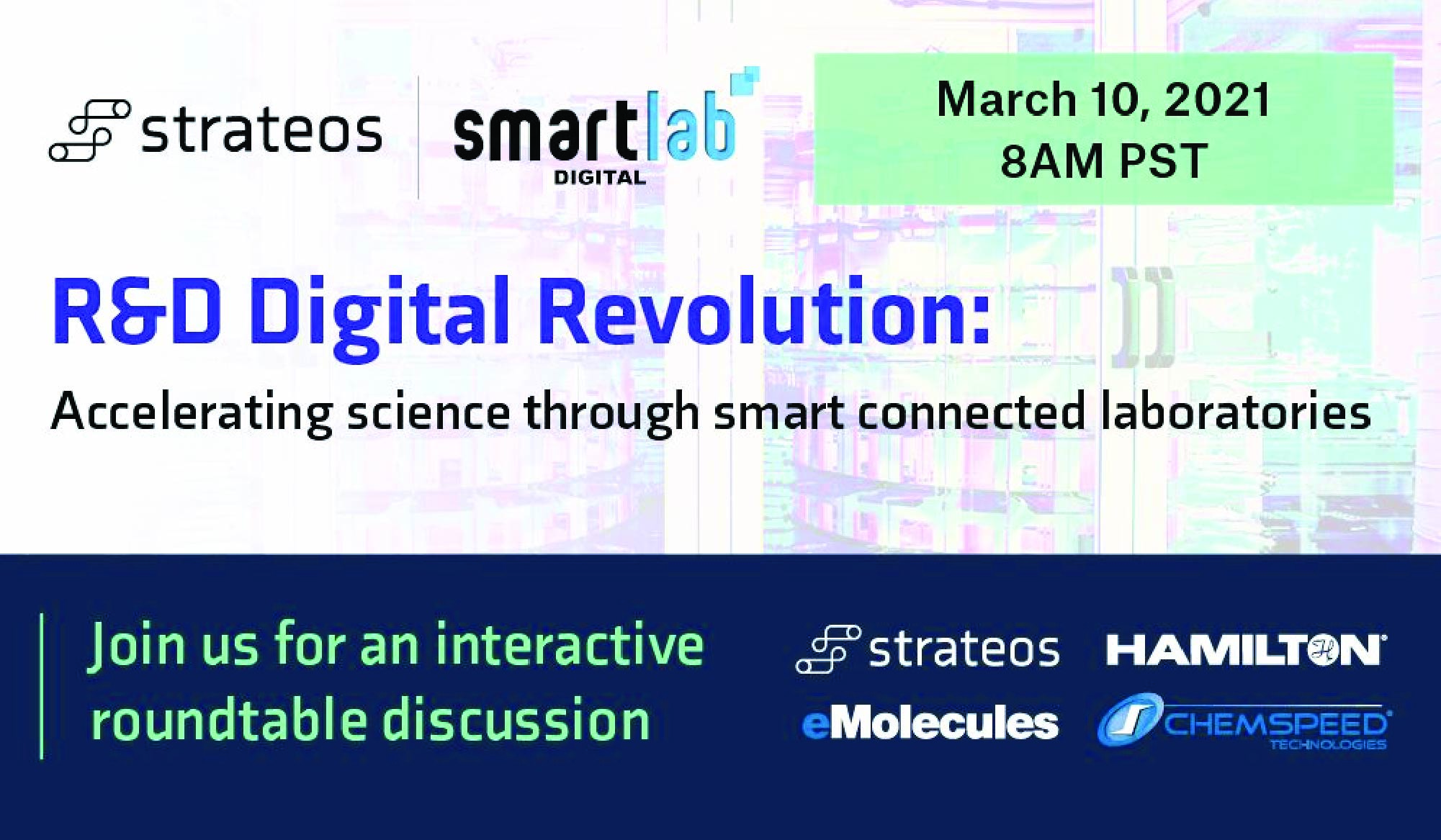 Smartlab Digital 2021: Lessons Learned From Building Smart Labs
Posters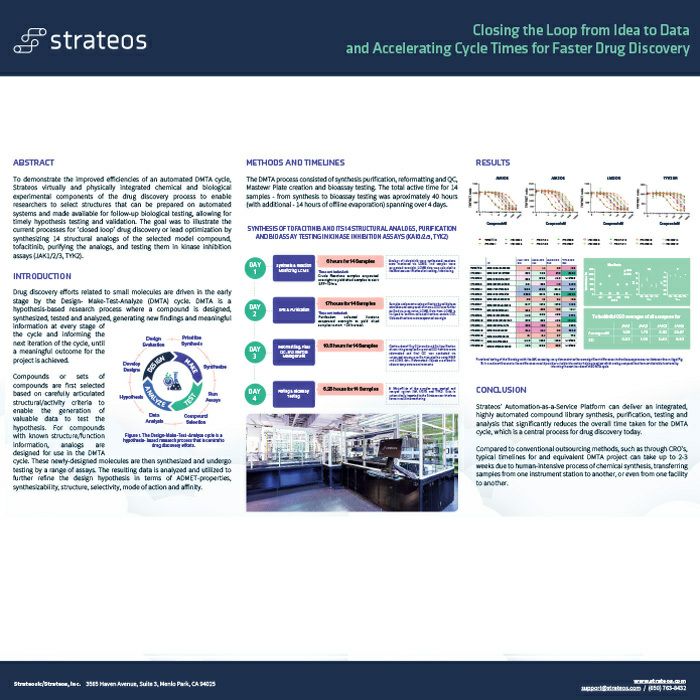 Closing the Loop from Idea to Data and Accelerating Cycle Times for Faster Drug Discovery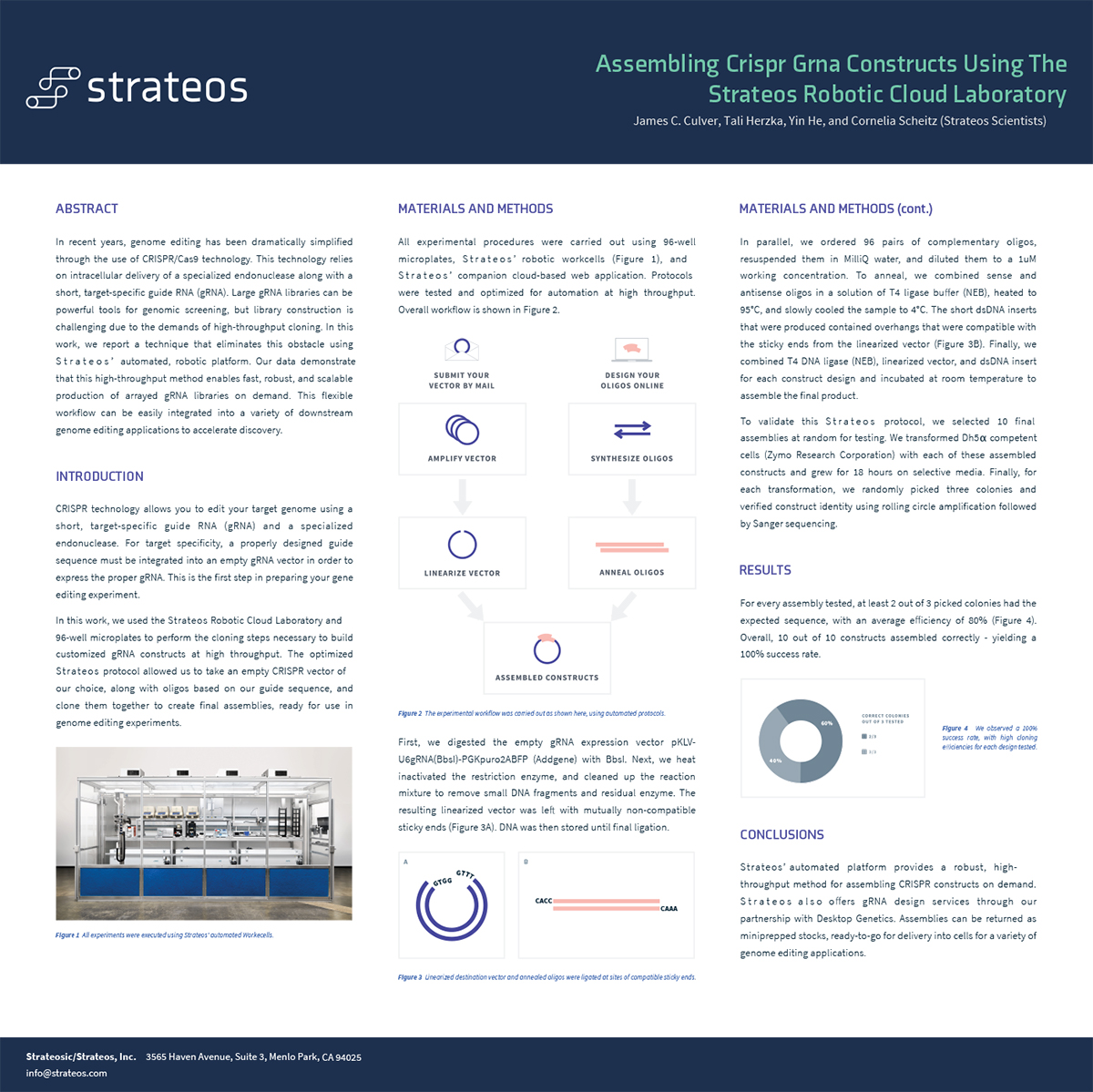 Assembling CRISPR GRNA Constructs Using the Strateos Robotic Cloud Laboratory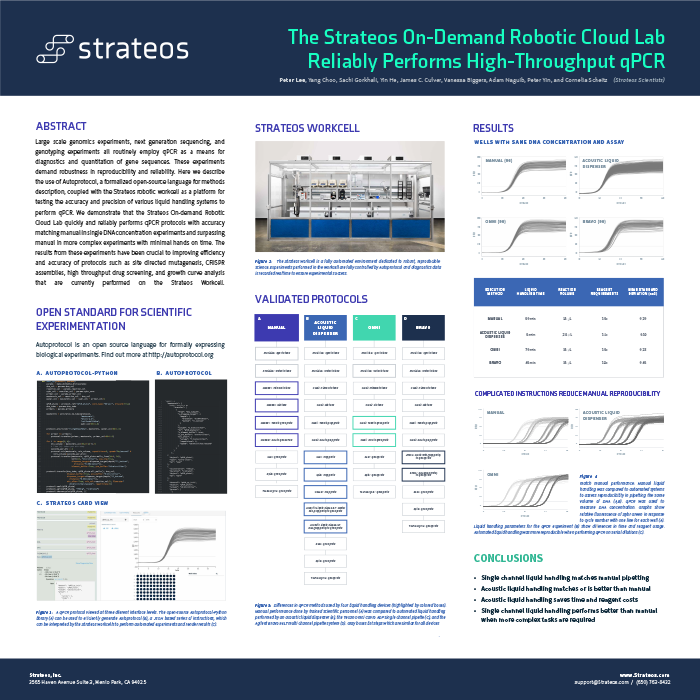 The Strateos On-Demand Robotic Cloud Lab Reliably Performs High-Throughput QPCR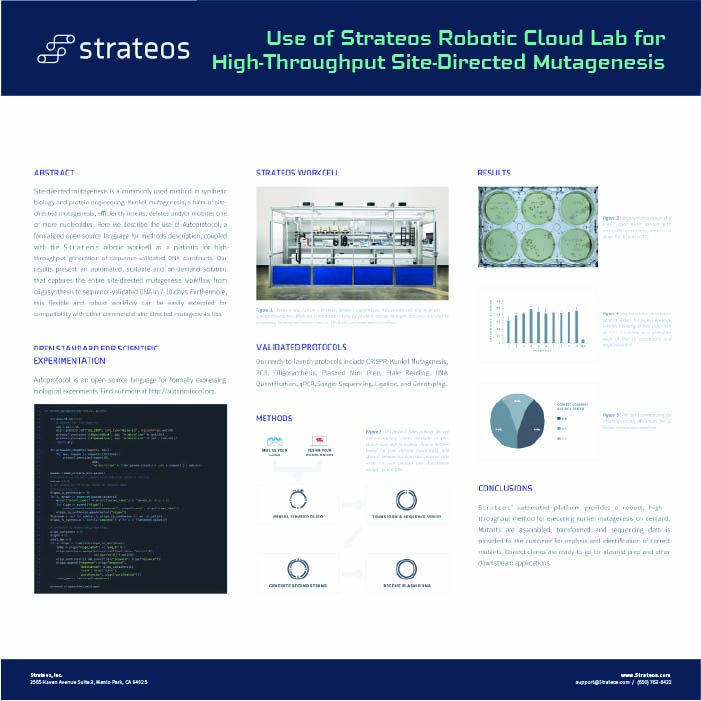 Use of Strateos Robotic Cloud Lab for High-Throughput Site-Directed Mutagenesis
Publications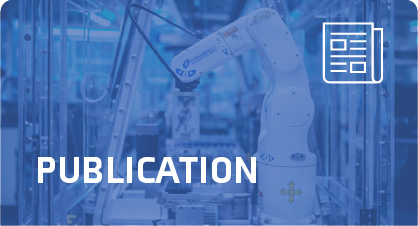 RAPID CELL-FREE FORWARD ENGINEERING OF NOVEL GENETIC RING OSCILLATORS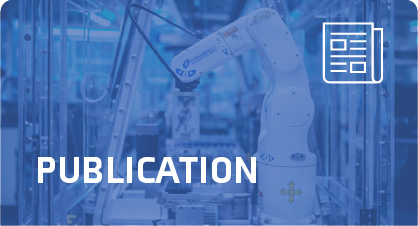 STANDARDS FOR PROTOCOLS: THE QUICKEST WAY TO REPRODUCIBILITY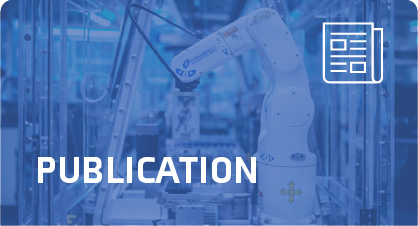 KINETIC CHARACTERIZATION OF 100 GLYCOSIDE HYDROLASE MUTANTS ENABLES THE DISCOVERY OF STRUCTURAL FEATURES CORRELATED WITH KINETIC CONSTANTS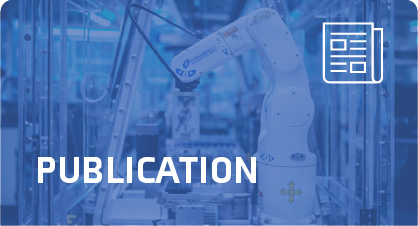 ENGINEERING PROTEINS IN THE CLOUD WITH PYTHON AND TRANSCRIPTIC, OR, HOW TO MAKE ANY PROTEIN YOU WANT FOR $360
Technical Notes & Protocols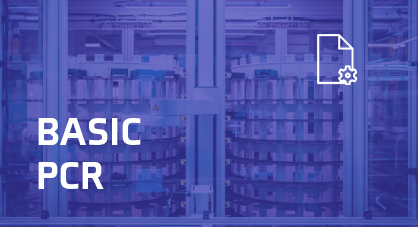 This protocol demonstrates the validity of Strateos' Autoprotocol-implemented PCR Protocol.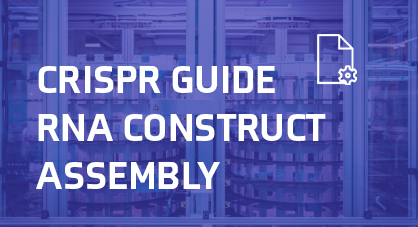 CRISPR technology allows you to edit your target genome using a short, target-specific guide RNA (gRNA) and a specialized endonuclease.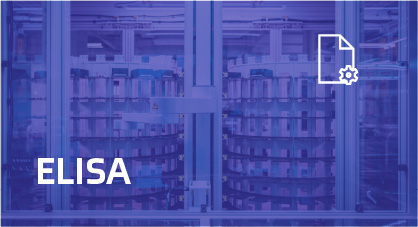 This protocol automates colorimetric protein detection from liver tissue extracts or plasma samples using enzyme-linked immunosorbent assay (ELISA) technology on the Strateos platform.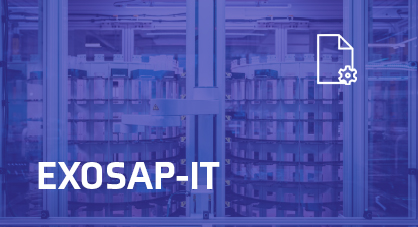 This protocol automates ExoSap-IT treatment for PCR purification on the Strateos Platform.
Videos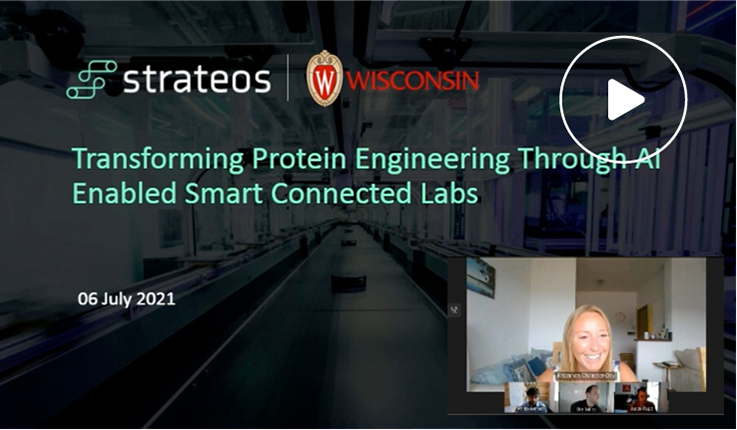 PharmaIQ AI in Drug Discovery – Protein Engineering UW-Madison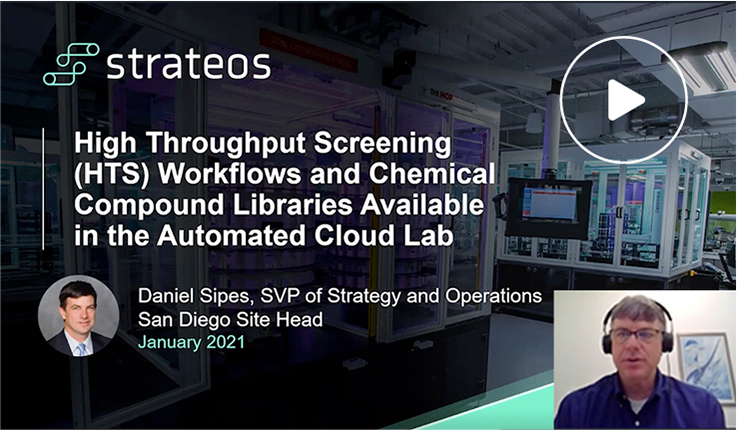 SLAS HTS Presentation 2021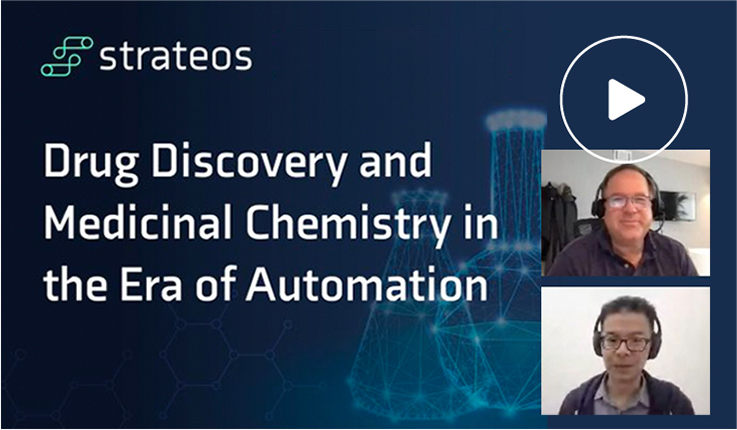 SLAS SAGE Chemistry Webinar Presentation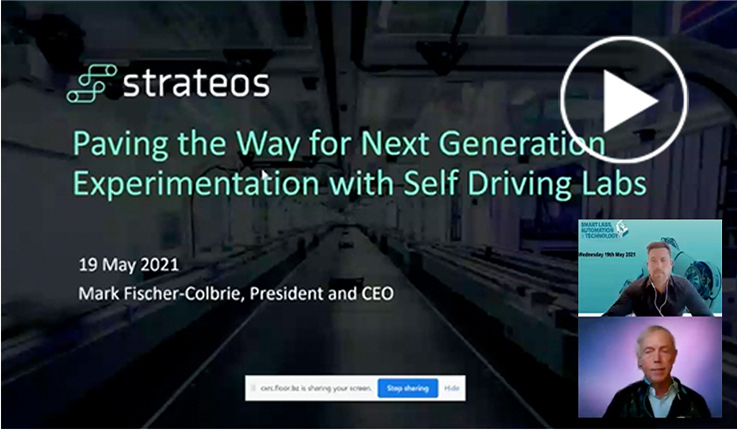 SLAT Presentation Paving the Way for Next Generation Experimentation with Self Driving Labs
Interested in a Demo?
Get in touch today to get access to the Strateos Platform for your team.