LOGOS
Raster and vector formatted files for various uses of the Strateos logo mark.
CASE STUDIES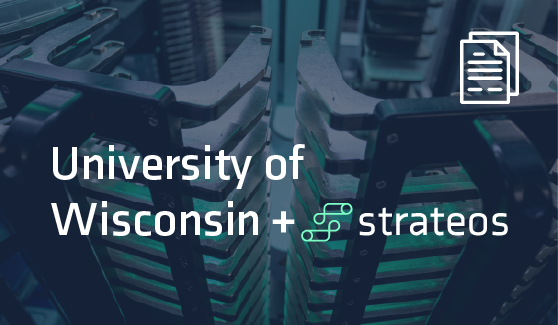 Accelerating Protein Engineering Through Lab Automation and Artificial Intelligence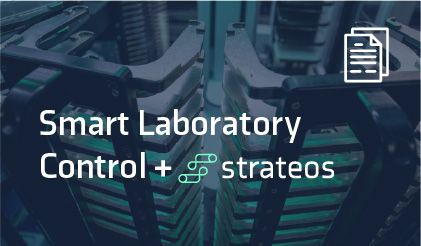 Maximizing R&D Through Cloud-Based Control and Automation of Scientific Workflows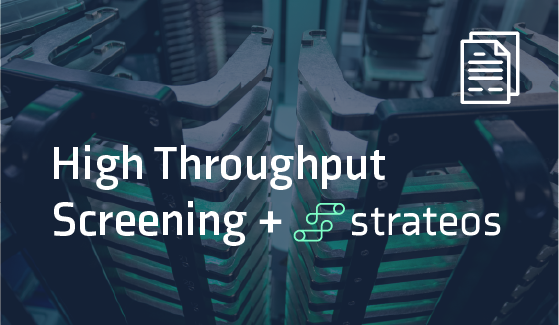 Functional Cell Based High-Throughput Screening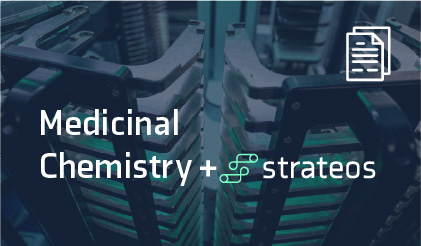 Faster Medicinal Chemistry Cycle Times
Interested in a Demo?
Get in touch today to get access to the Strateos Platform for your team.