Strateos is a pioneer in the development of remote access laboratories and lab control software for life science discovery.
We are scientists, software and hardware engineers, and we've set our sights on creating new knowledge driven by data, computation, automation and high-throughput robotics with the goal of fundamentally advancing the life sciences.
OUR VALUES

Impact
Accelerate the Development of New Therapies and Scientific Breakthroughs

Continuous Improvement
We Find Ways to Build Skills and Share Knowledge Across the Organization

Transparency
Curious, Data-Hungry, and Open to Sharing Information

Health and Wellness
A Well Body and Mind

Inclusion
We Seek to Foster an Environment of Thoughtful Discussion and Selfless Collaboration
Learn More About Our Benefits And Perks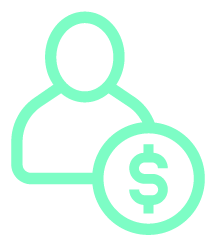 COMPENSATION
COMPENSATION
  Competitive salary

  Bonus program

  Meaningful equity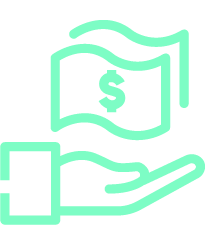 RETIREMENT FUNDS
RETIREMENT FUNDS
Access to Traditional 401(k) and Roth 401(k)
Up to $2K company match for funding for your retirement account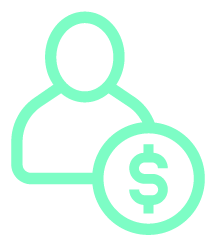 INSURANCE
INSURANCE
Medical, Dental, Vision, Life, Short & Long-Term Disability Insurance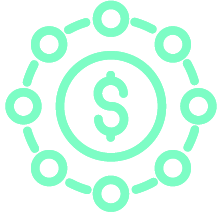 PRE-TAX
ACCOUNTS
PRE-TAX ACCOUNTS
Medical Flexible Spending Account
Dependent Care Spending Account
Health Savings Account
Commuter Benefits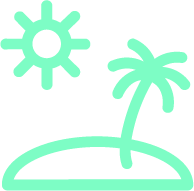 PAID TIME OFF
PAID TIME OFF
Flexible Personal, Vacation and Sick Time
Company Paid Holidays
100% Paid Parental Leave for Caregivers

16 Weeks for Primary and 12 Weeks for Secondary
In conjunction w/both Strateos & the State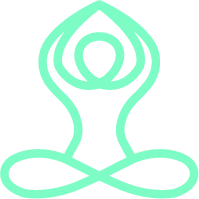 WELLNESS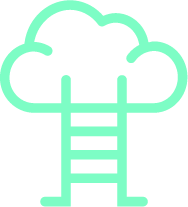 PROFESSIONAL DEVELOPMENT
FUN
FUN
Community events
Happy hours
Arts, culture, social events
OUR OFFICES
Our Menlo Park headquarters feature 20-foot ceilings and comfortable natural light, and houses all of our Workcells as well as an open plan work environment to encourage open communication and collaboration.
YOUR WORKSPACE
Our offices are filled with large adjustable-height desks and ergonomic chairs. Every employee starts with a new laptop and monitor. As for additional equipment and tools – you tell us!
WORKING TOGETHER
Communication and collaboration are essential to our success, whether in the office, at our regular Happy Hours, or company events. We get to share ideas, discuss plans, get to know one another a little better, and have fun!
FOOD AND DRINKS
We get free lunch brought in daily, our shelves are stocked with various snacks (fresh, healthy and otherwise), and we brew coffee and tea all day long. Not a caffeine fiend? Not to worry, we have a variety of juices and sparkling waters to choose from as well.
Interested in a Demo?
Get in touch today to get access to the Strateos Platform for your team.