PRESS RELEASES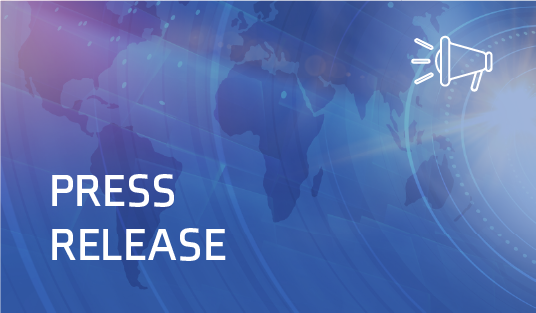 Strateos Appoints Alexander K. Arrow as Chief Financial Officer and Expands Team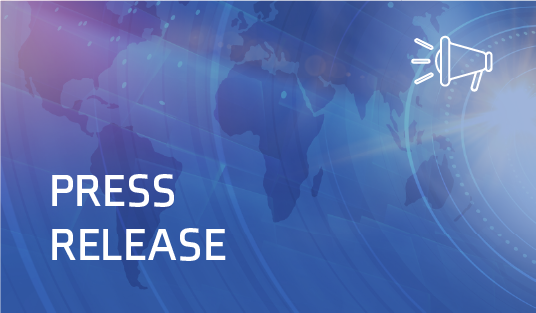 Strateos Launches Rapid Idea-to-Data Solution for Small Molecule Discovery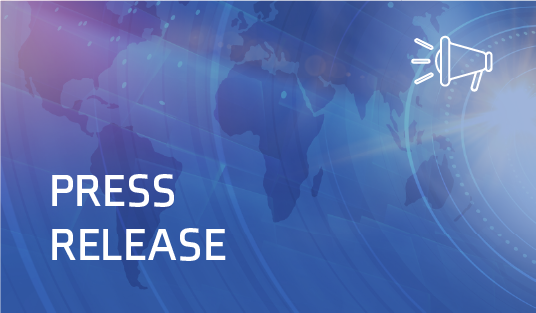 Strateos Expands Leadership Team to Meet Increasing Customer Demand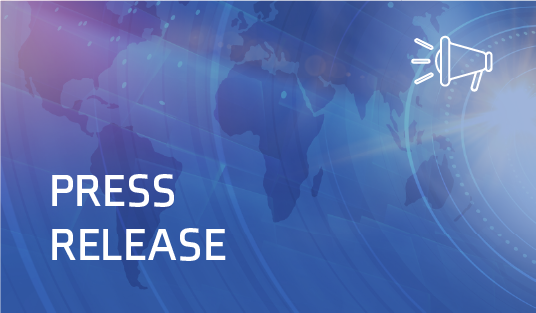 Strateos Appoints Biopharma Executive Tom Rush, PhD to its Scientific Advisory Board.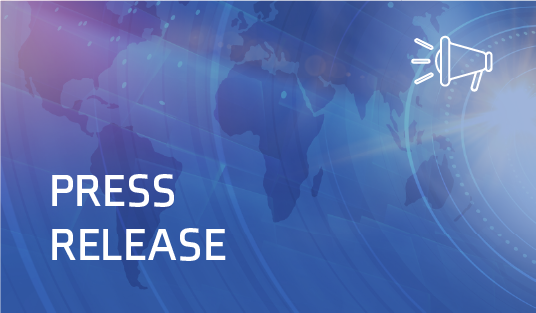 Strateos Launches its SmartLab Software Platform to Power the Digital Transformation of Life Science Research Laboratories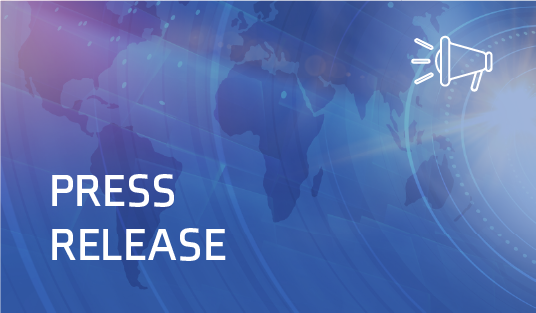 Strateos Closes $56M Series B Financing to Accelerate the Roll-Out of its SmartLab of the Future Platform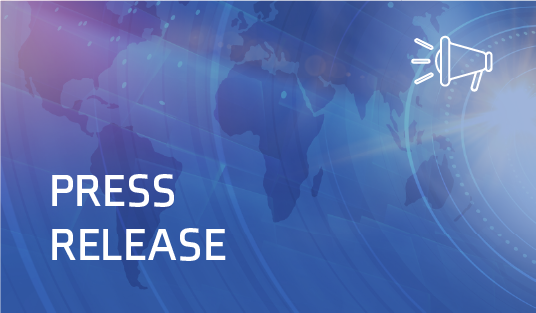 Eli Lilly and Company in Collaboration with Strateos, Inc. Launch Remote-Controlled Robotic Cloud Lab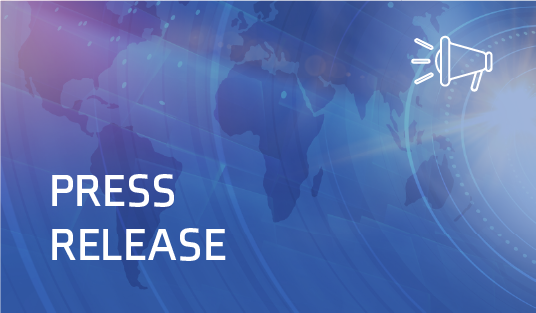 Strateos Combines Transcriptic and 3SCAN to Become Premier Drug Discovery Technology Partner for the Pharmaceutical Industry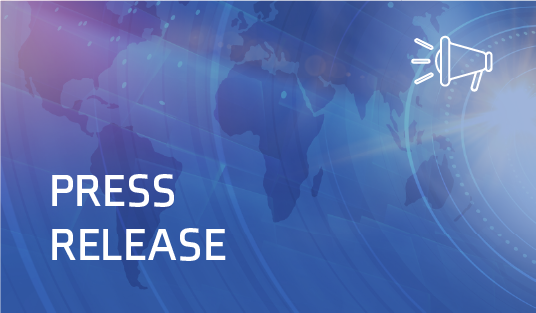 Transcriptic Selected to Oversee Robotic Cloud Lab Platform for Lilly's San Diego Biotechnology Center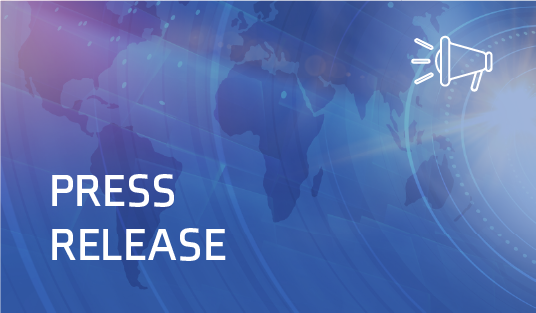 Transcriptic Expands Executive Team to Support Continued Growth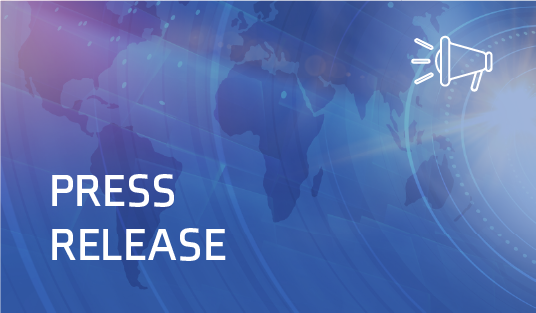 Transcriptic Appoints Life Science Industry Veteran Jeff Finer, M.D., PH.D. to Board of Directors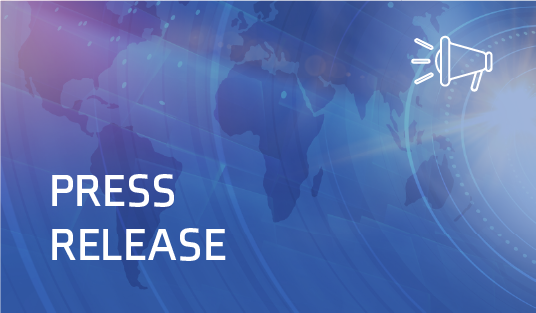 Ginkgo Bioworks and Transcriptic Selected by DARPA to Leverage Robotic Cloud Lab and Foundry Automation to Accelerate Biological Design with $9.5M Award
Interested in a Demo?
Get in touch today to get access to the Strateos Platform for your team.