WHO WE ARE
Strateos is a pioneer in the development of remote access laboratories and lab control software for life science discovery. Our mission is to create new knowledge driven by data, computation, automation, and high-throughput robotics with the goal of fundamentally advancing the life sciences. 
The Strateos™ Platform helps scientists more efficiently and reproducibly design, run, and analyze experiments to achieve new and faster scientific discoveries.

Company Established
The world's first automated R&D robotic cloud lab and private lab control software platform, established in 2012

California Locations
Our team brings together deep expertise in biology, automation, and software engineering to set new standards for the way research is done.

Accessible Worldwide
Providing more efficient, reproducible research on demand from anywhere in the world through a single user interface
LEARN MORE ABOUT US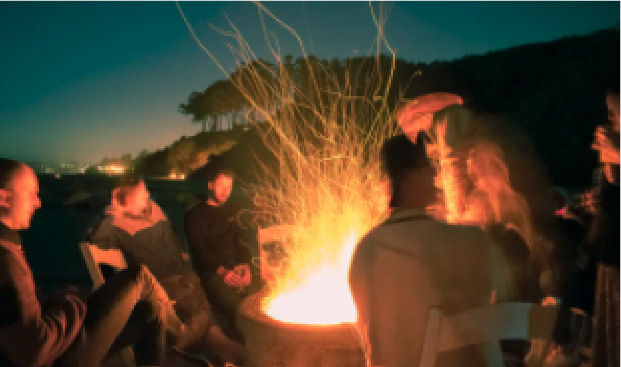 We strive to build an inclusive, unique and positive culture and work environment where everyone brings their best.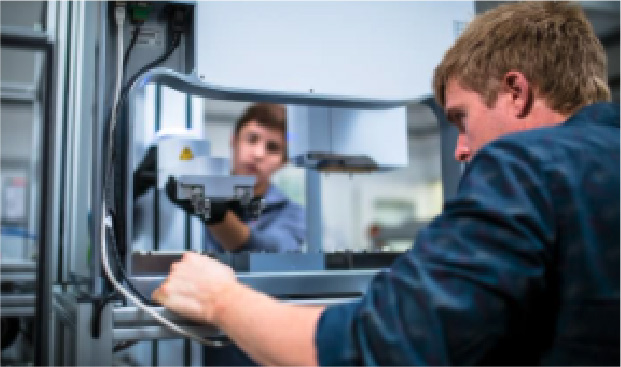 Come help us push  science forward and build the lab of the future with our cutting-edge robotic cloud laboratories and lab control software.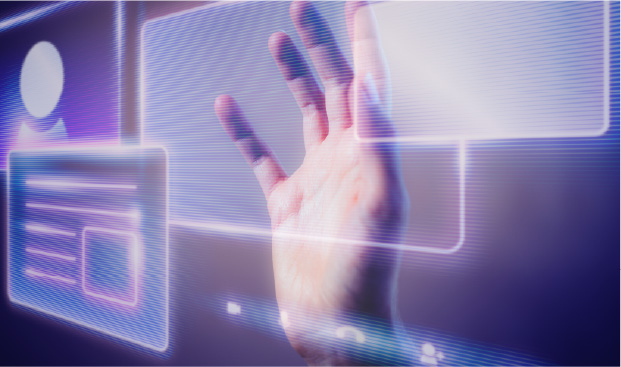 We have built the lab of the future. Learn all about Strateos and our mission in one convenient place.
Interested in a Demo?
Get in touch today to get access to the Strateos Platform for your team.